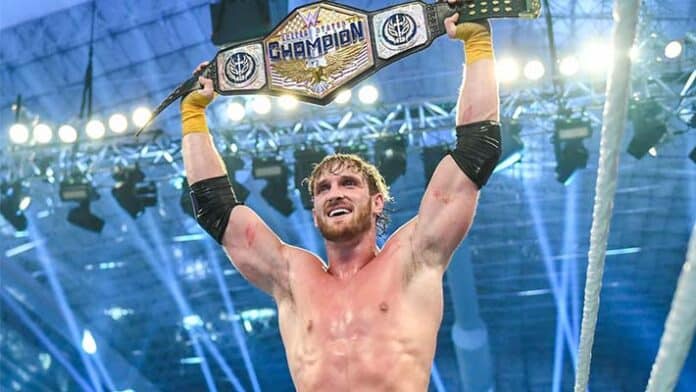 The social media megastar Logan Paul is a generational heat magnet and the new United States Champion. The Maverick defeated the GLOAT(Greatest Luchador of All Time) Rey Mysterio at the Crown Jewel Premium Live Event.
Some may see Logan's victory as WWE having another part time champion. After winning the United States championship, Paul had an interview with ESPN's Marc Raimondi stating he will actually make more appearances while being champion. In response to being asked if he will appearing more, Logan Paul said "I think I have to, you are going to have to watch Raw. You are going to have to watch SmackDown. I'm going to make some surprise appearances and show these wrestlers who's the real king." There are many fresh opponents who can benefit from working with Paul.
Kevin Owens is in a unique position. He's clearly a main event talent. However it'd be too repetitive to wrestle Roman Reigns again after losing multiple times to him during Roman's historic reign. He has no story reason to go after Seth Rollins. Plus Seth Rollins is occupied with Drew McIntyre. Kevin Owens vs Logan Paul is a money match. Owens is arguably the best talker in the industry. The trash talk with Logan Paul would make for a great build up. The match would be even better.
Carlito has officially returned to the SmackDown roster after helping Rey Mysterio at Fast Lane. He is a former United States Champion. The bad apple helped make that championship important in the ruthless aggression. He is a good guy that can have a highly athletic match with Logan Paul. Now that would be, cool.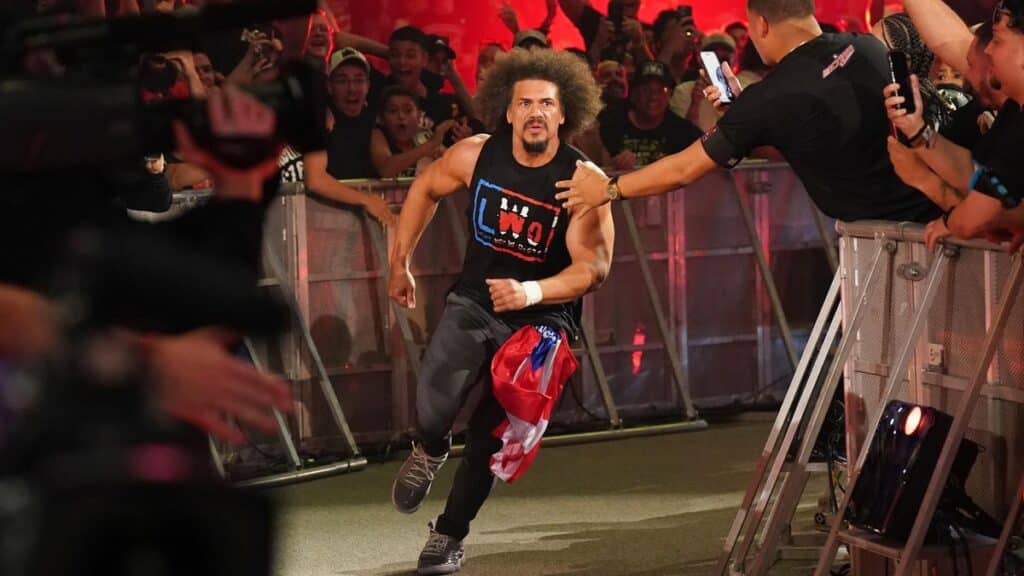 LA Knight is the fastest rising star in SmackDown history. That may sound like hyperbole but it's a fact. Knight  lost to Roman Reigns at Crown Jewel. That was not the end, that is the beginning of Knight being featured in championship positions. Logan Paul brings eyes to the Wwe product that do not normally watch. Getting all those new eye balls on La Knight is exactly the type of spotlight the Megastar has earned. Let's be honest everyone would like La Knight to shut up the arrogant United States champion and win his first major championship.