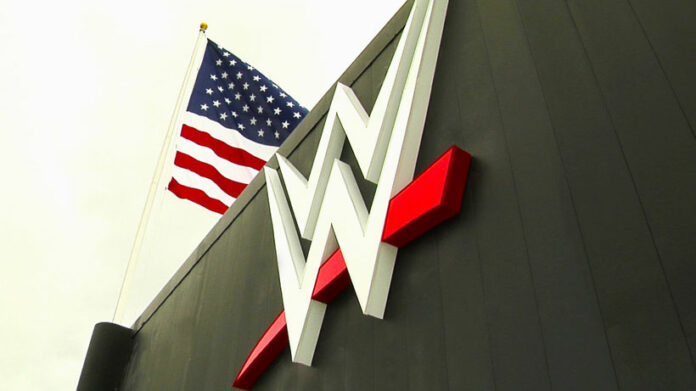 WWE or pro wrestling is something that many people have a love-hate relationship with. However, it can't be denied that there's a lot of good money in it if you can correctly guess where the things are heading. Considering that the WWE matches are predetermined, people are often reluctant to place any bets on them. But the results of these matches are very closely guarded and the bookmakers are often as clueless about them as the regular punters.
People who actively punt on sports, free bets or who even try their hand at the slots every so often, normally serve as an excellent means for them to explore new bets and different sports. Hence, you can always use such bets to indulge in WWE betting and then punt with real money once you are comfortable enough. Let's acquaint you with 5 important things you must keep in mind while placing any WWE bets.
A championship match doesn't mean that the championship title would change
Anyone who watches WWE wrestling on a regular basis would know about this standard rule. It also adds an additional layer on the bets. Although you may be sure that a fighter won't win the championship, it doesn't imply that he can't win the match because of a disqualification. You must always approach championship betting with great caution. Furthermore, it's important to know beforehand if a particular match is a no-disqualification match or not.
Vincent McMahon, the WWE in-charge changes his mind a good number of times!
It's normal to see plans getting changed constantly in WWE wrestling, sometimes making organizers incur huge losses too. This is something you can benefit from immensely, especially if a match had attracted a lot of smart money, before the cooler heads prevailed. This was witnessed in the 2016 Summer Slam, where Miz had gone into his match with Apollo Crews as an underdog, going at 5 to 1 few days prior to the event. He went on to beat Apollo in flat 2 minutes!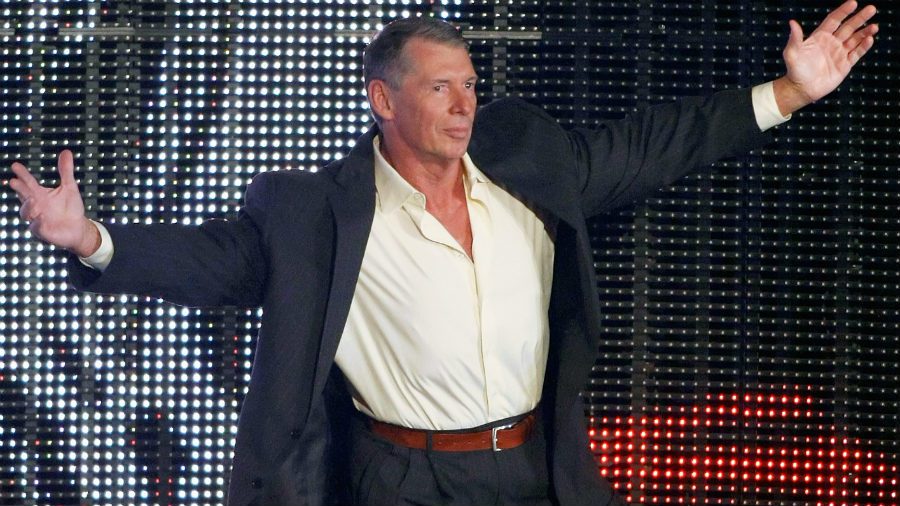 Try indulging in WWE prop bets
Although still possible, it's difficult to predict and bet on things like which move would be executed first or what will be the match's exact duration. You can make some handsome and easy profits if you know the average duration of the concerned wrestler's matches and which all moves are protected (implying that they are normally performed in the end as the opponent can't recover from them).
Championship changes hands at least once
Although there are many instances of Championships not changing hands, as WWE wants to keep people interested, it's obvious for them to indulge in at least one change. You should consider placing any bets after carefully looking at the lines and ensuring that a champion is indeed favoured to win.
Shop around for the best lines
You may already be doing this if you're an ardent sports bettor. How things differ in WWE wrestling is that things aren't very well synchronised when the betting lines go flip-flop. So, a heavy favourite with the one bookmaker may be a huge underdog with another.