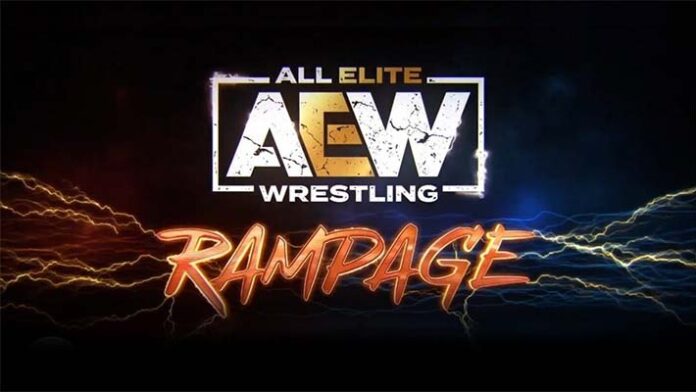 The AEW Rampage live viewership figures are in. Rampage averaged 474,000 viewers and a 0.18 rating in the 18-49 demographic on TNT at 12am ET. In the 10pm ET timeslot last week, the show received 447,000 viewers and a 0.15 rating, according to Brandon Thurston of WrestleNomics.
The increase was most likely due to the buildup from March Madness coverage. This was the highest total viewership and key demo rating since January 13, 2022, and the best key demo rating since December 23, 2022.
Rampage was ranked #26 in the top 150 cable shows for the night, down from #19 the previous week.
Here's a breakdown of the show's demos:
* Viewers 18-49 – 0.18 – a week ago: 0.15
* Female viewers 18-49 – 0.12 – a week ago: 0.11
* Male viewers 18-49 – 0.23 – a week ago: 0.20
* Viewers 18-34 – 0.10 – a week ago: 0.11
* Female viewers 12-34 – 0.04 – a week ago: 0.05
* Male viewers 12-34 – 0.13 – a week ago: 0.13
* Viewers 25-54 – 0.21 – a week ago: 0.19
* Viewers 50+ – 0.18 – a week ago: 0.20