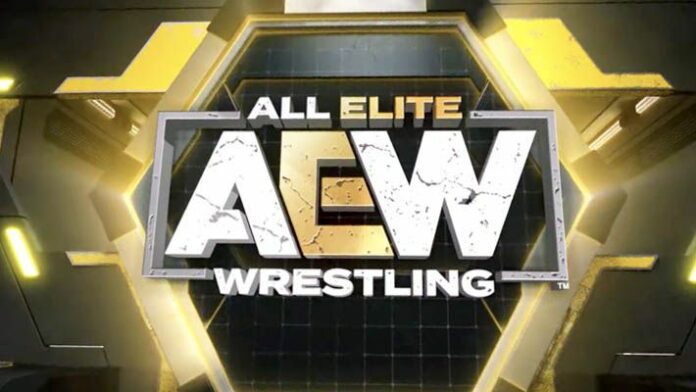 As was reported over the weekend, AEW star Fuego Del Sol removed references to AEW from his Twitter account and deleted his tweets. This led to speculation that he was leaving the company, but it turns out that is not the case at all.
Fuego, who feels he has been forgotten since joining the company last year, took to Twitter Monday evening to inform fans of the changes he has made to his appearance and physique.
When he signed, Fuego said that he believed the appropriate people understood his talent, but "the few hard-to-come-by TV matches" he received didn't go well and the commentators didn't take him seriously. Fuego said that he created funny online content because it was preferable to moaning while working in catering.
Although Fuego has been making changes, he has spoken about wrestlers skipping him in line and his friends leaving the company. Fuego stated that he has a new look, new repertoire of moves, more muscle, and an entirely new mindset. Fans can watch Fuego tonight on AEW Dark in a bout with QT Marshall. According to him, the humble version is no longer there and he is "pissed off" and refusing to wait any longer.
You can check out a sneak peek at the new Fuego Del Sol from the Dark tapings on Saturday below.
— Fuego Del Sol (@FuegoDelSol) July 17, 2022