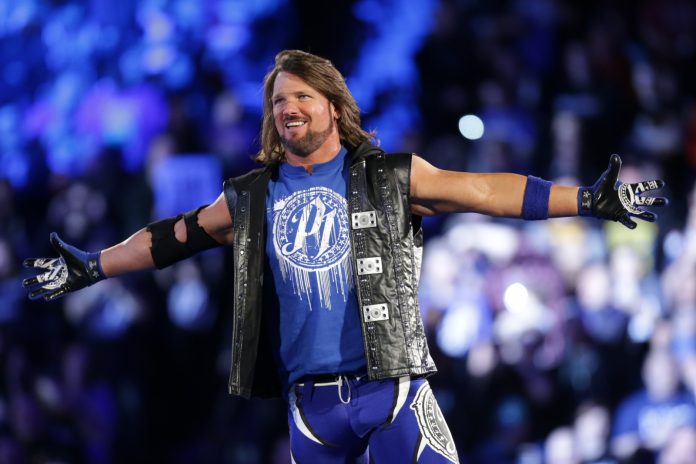 – Above is another new travel vlog from former WWE Superstar Eva Marie as she and her Team NEM Fashion crew hit Bali and stay in a $9,000 per night villa at The Edge Bali. Eva wrote with the video, "HEY MY LOVES!!!!! I hope you guys are enjoying the Team NEM Fashion Travel Vlog! Here is Glimpse of our vacation to Bali at the Incredible The Edge Bali! This is easily the nicest place I have stayed, incredible service from our full-time private butler, amazing food, and unbelievably beautiful and elegant setting. I wish I could live here!!!"
– AJ Styles briefly spoke with the UK's Independent to promote the November tour of the UK at this link. Styles commented on if he's the best wrestler in the world:
"I don't know that I'm the best wrestler in the world. But I like to think that I work hard when I step into a ring and I take a lot of pride in what I do, take in pride in what I do.
"Who is the best? That's up for discussion I think; there are a lot of great performers out there. You never know which one is going to be the next 'top guy', but if you're asking me about being the best wrestler in the world? I'd say I'm not."
– Below are new videos of WWE 2K18 Dream Matches with Seth Rollins vs. John Cena, Rollins vs. Brock Lesnar, Rollins vs. The Rock and Rollins vs. Steve Austin. Early access to the game will be granted to certain customers this Friday and the game will officially be released in stores & online next Tuesday for Xbox One, PlayStation 4, the Nintendo Switch and PC.