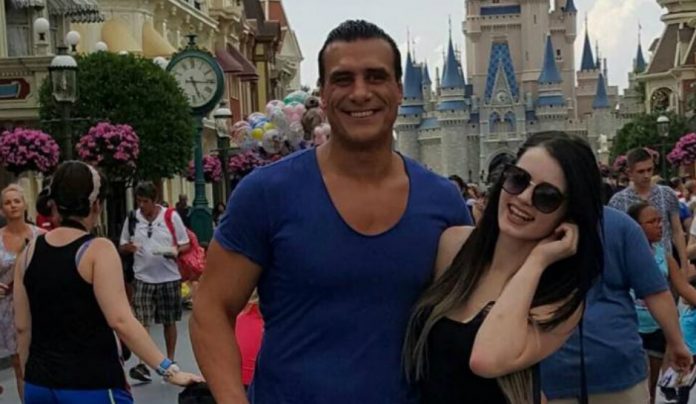 In a recent interview with TMZ Sports, Alberto El Patron said he has no interest in going back to WWE but said Paige is close to a return. When asked if she's going to be back in WWE soon, El Patron said the following:
"She is. She's getting ready in Orlando at the moment. She's been there the last six, seven weeks. It's going to happen pretty soon. They told her to lay low and not talk too much about it."
El Patron said it's "definite" that she's coming back and could be weeks if not days away.