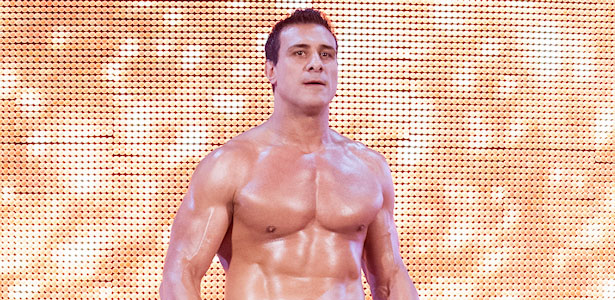 Alberto Del Rio was reportedly spotted in Orlando, Florida, where TNA is holding Bound For Glory tonight.
It's unlikely this has anything to do with TNA since his girlfriend, Paige, has a home in the area. Furthermore, he is advertised to wrestle tonight in Mexico for Asistencia Asesoría y Administración (AAA).
Here is a video he posted last week on Instagram hyping his match against Psycho Clown.
The 39-year-old is legally able to join TNA at any time after being released from his contract with WWE last month. According to Wrestling Observer Newsletter editor Dave Meltzer, TNA officials are pursuing him.