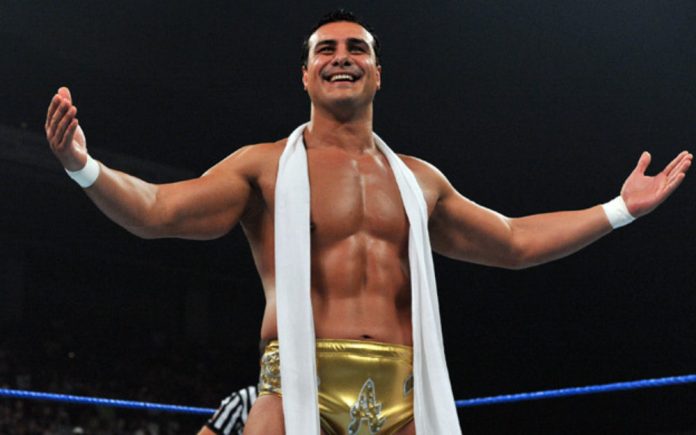 GFW World Champion Alberto El Patron is currently scheduled for a Combates America event on August 17th which is the same day as GFW's Destination X special.
There was talk that El Patron would be resigning from his position with Combates America but that hasn't officially been done yet.
In addition to that, El Patron is still suspended by GFW despite no longer being a suspect in the domestic violence case with Paige.
While the belief is that he will be part of the Destination X special, nothing is set in stone at this point.