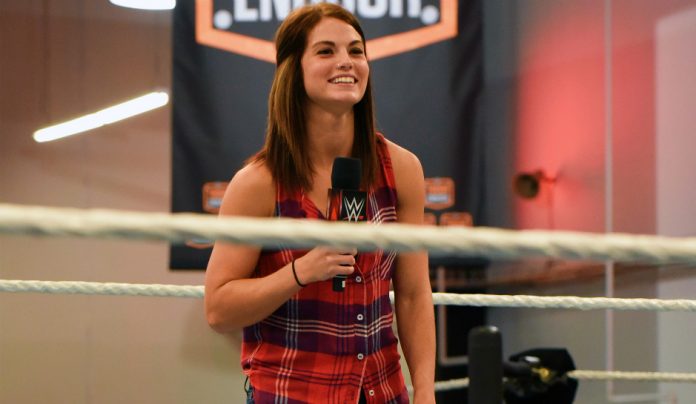 People.com has an update on WWE Tough Enough winner Sara Lee, who died in October.
According to an insider, she "was heavily drinking [the night she died]" and was later discovered by her husband/former WWE star Westin Blake. (real name Cory James Weston).
According to the source, he had just returned home from work and then taken the kids out. It was "sudden" when he returned home and discovered her. "It wasn't intentional, and it was accidental," the source added.
There were no warning signs, according to the source, and Lee was "never that person you would think would do this." There were no additional details provided.
Lee was crowned Tough Enough winner in 2015. As a result, she was offered a $250,000 contract with WWE. She went on to wrestle on house shows but was never signed to a main roster contract.