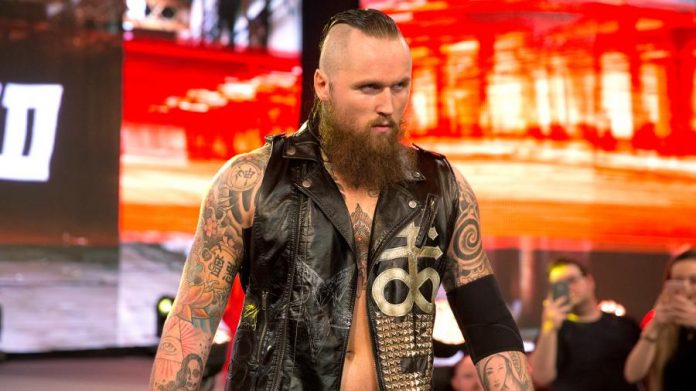 – Former NXT Champion Aleister Black has shared an emotional tribute to Roman Reigns in a recent post on his official Facebook page. Here is an excerpt from the post, which you can read here.
"Every time after that when I would see him he would greet me with a big hug and ask me how I was doing in his calm and composed demeanor. Despite not knowing Roman very well, despite having limited interactions with Roman I am very thankful for them. At the end of that same tour Roman told us to be thankful and that no matter what match you had, good or bad, the beauty was that we get to do it all over again the next day. and he's right. All the strength to a fantastic human being, performer and leader. Till we meet again, Roman."
– The "Road to Evolution" special that aired on the USA Network after last night's Raw pulled in 1,114,000 viewers. It also ranked 15 in the top 150 shows on cable for the night.