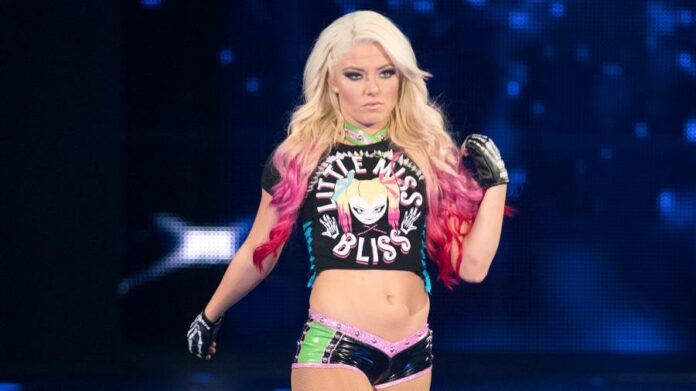 – On this week's episode of Total Divas, Alexa Bliss spoke to Lilian Garcia about her past problems with anorexia.
"The moment that made me realize that I'm going to kick this is my best friend Erin at the time looked at me and she said, 'Lex, if you think you're fat, what do you think I look like?'," Bliss told Garcia as she began crying.
"That broke my heart because it wasn't about that. I didn't want to enforce my ways on somebody else because of that. I had gone through so much, I would never wish that on my own worst enemy. And my own best friend is here starting to doubt herself because of me."
Bliss' admission took place during an interview for Garcia's podcast in July and got released in September. For more on her interview, click here.
– Here is the latest video from Big Show, who says he's back in the gym. "The World's Largest Athlete" has been out of action since undergoing hip surgery in late September.
– Experience a 360° view as Shinsuke Nakamura makes his way to the ring at WWE's Live Event in Lisbon, Portugal's Campo Pequeno.