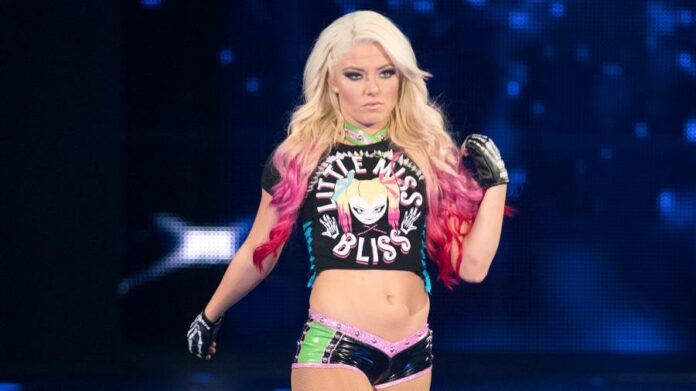 – During an interview at Friday's WWE 2K18 Launch Party in New York City, Alexa Bliss was asked if she has "real life beef" with Sasha Banks.
"You know what? The way I see it, Sasha can think or say whatever she wants, as long as it fuels her fire for us to have a good match," Bliss told RauteMusik. "I'm fine with it."
– Apollo Crews turns 30 years old today.
– In this Raw Fallout video, Noam Dar explains why he didn't participate in the Eight-Man Tag Team Match on Raw.