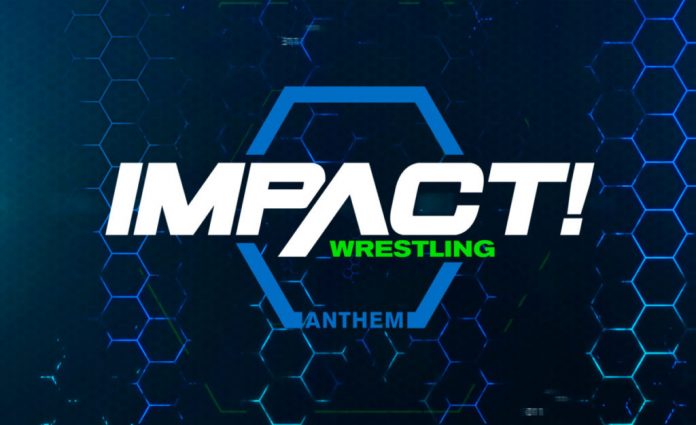 The following was sent to us:
Watch AMBY's exclusive interview with Allie! It's such an incredible thing to see when a friend's hard work pays off, and this was exactly the case when the ultra-incredible Allie won the Impact Wrestling Knockouts Championship!
Go check out one of the first interviews with Allie as Champion as we discuss loving acting classes, body shaming, embracing our weirdness, her demon sister Rosemary, how we dance to Shawn Michaels' Sexy Boy, and life as Impact Wrestling Knockouts Champion.
Allie also opens up regarding her struggles with depression and anxiety.