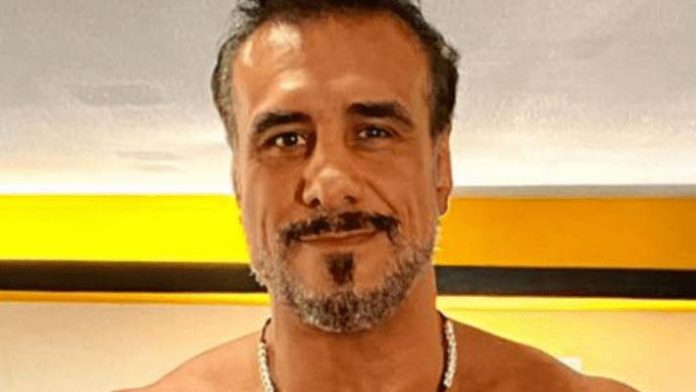 The Combate Americas MMA promotion and Jose Alberto Rodriguez, also known as Alberto Del Rio and Alberto El Patron, have been involved in a legal dispute over a lawsuit brought by the former WWE/Impact star.
According to Pwinsider.com, Del Rio filed an amended lawsuit against the promotion on August 9th before the United States District Court for the Southern District of New York.
The updated case was requested after the court dismissed Combate Global's parent business as a defendant, requiring a change. The court decided on July 26 that if a settlement is not reached, the case will go to a jury next year.
Due to their refusal to turn over his social media accounts, the former WWE star sued them for breach of contract, unjust enrichment, and conversion.
Del Rio seeks $250,000 in compensatory damages and at least $26,250 in interest from December 21, 2019, to April 15, 2021, for their claimed breach of contract. Of the $26,250, 7% interest would be used for his expenses. Furthermore, he demands that Combate pay his legal bills and give him back his social media accounts. Also, "damages determined at trial for compensation for Combate's "unlawful conversion of Plaintiffs' social media accounts" and any other relief the court may rule is 'just and proper.'"