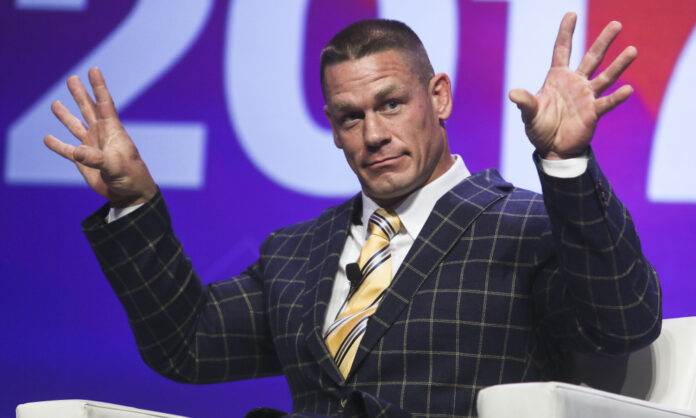 – John Cena is attached to another big movie project as Deadline.com reports that Cena will be starring with Kumail Nanjiani (The Big Sick) in an untitled buddy cop comedy. Ruben Fleischer (Zombieland, Venom) is slated to direct.
Cena is currently working on the "Bumblebee" Transformers spinoff movie, which features him in the lead role. The movie is scheduled to release on December 21, 2018.
– In this Raw Fallout video, Titus O'Neil and Apollo Crews react to Elias attacking Titus on Raw.
O'Neil reminds Elias that even though Titus Worldwide likes to have fun, they're all business.
"Elias, this message is for you," O'Neil said. "You have awakened a beast that you didn't want to see. We could talk about Brock Lesnar, we could talk about Braun Strowman, we could talk about anybody on this roster. One person you definitely don't want to get upset is Titus O'Neil, and you've done it. So guess what? Playtime is over."
– NXT Superstar Buddy Murphy celebrates his birthday today as he turns 29.