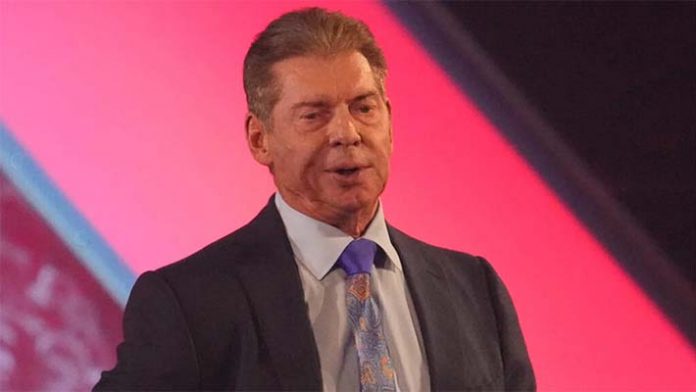 Last week, Sportico.com reported that the Detroit Police and Fire Retirement System had filed a lawsuit against Vince McMahon, seeking a declaration to effectively prevent him from regaining control of WWE's board of directors and from hastening a WWE sale.
BloombergLaw.com reported two weeks ago that WWE shareholder Scott Fellows filed a lawsuit against Vince McMahon, alleging that McMahon used his 81% voting control to oust three board members, replace them with "cronies" George Barrios and Michelle Wilson, and force through bylaw changes that would "impose his will on the board and WWE."
According to Bloomberg.com, a third lawsuit has been filed against McMahon in Delaware's Chancery Court. Bloomberg reports that WWE shareholders Carole Casale and Chrystal Lavalle are "suing over McMahon's alleged history of paying to cover up sexual harassment allegations," and they want their case to be kept separate from the two previously known filed suits against McMahon and WWE.
The suit is not available to the public.
Stay tuned to PWMania.com for more.