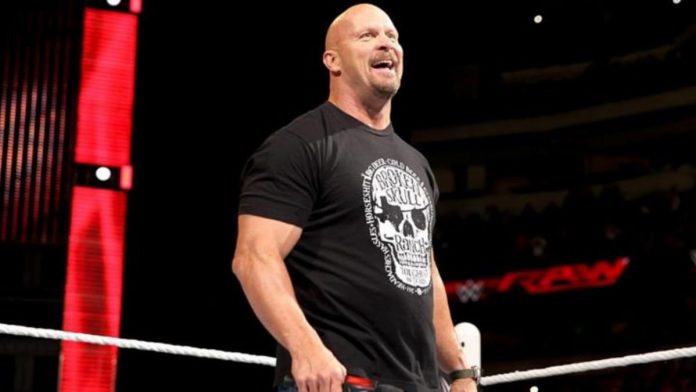 It has been widely speculated that Stone Cold Steve Austin will compete again at WWE WrestleMania 39, and it appears that he is preparing for at least one more match (scroll down for the video).
Austin declared after WrestleMania 38 that he wouldn't wrestle again but would return for another Mania if he got the call. Multiple reports claim that another match is on the table, and there is a perception within WWE that he is open to it, so it appears that he has changed his mind.
There is smoke to the fire behind the rumors, according to Dave Meltzer's report in the Wrestling Observer Newsletter, and "something is in the discussion phase."
Meltzer wrote that when he questioned a WWE source about the likelihood of CM Punk returning to face Austin, the source said: "it appears from a creative team standpoint it's not positive because most of them follow what happened in AEW. However, they also recognize this is going to be a Levesque/McMahon/Nick Khan call and even with some negative things said and interactions, if you are just talking business, it is something bigger than anything else they could create."
Punk has desired that match, so if he takes part, it may be seen as vindication for the problems in the past. When Punk and Austin sat down for an interview with Jim Ross over ten years ago to promote a WWE video game, the match was kind of hinted at.
Nothing seems to be locked in with Austin, but as can be seen in the video below, it appears that he is preparing to take bumps once more.