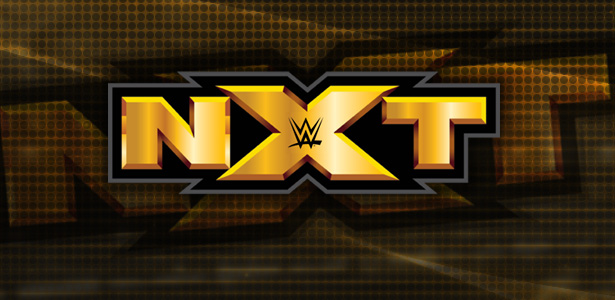 It would appear that WWE has released Carolyn "CJ" Dunning, who was among a class of 10 recruits that began training at the WWE Performance Center in April.
Hailing from Las Vegas, Nevada, Dunning is a former Air Force ROTC member and nationally ranked bodybuilding bikini competitor by The National Physique Committee.
According to the bio on her Instagram account, Dunning is now accepting bookings via cjdunningfit@gmail.com. Her bio previously noted as her being with WWE NXT.
Dunning had yet to wrestle at an NXT live event, let alone introduce herself. She did, however, meet with fans from time to time.
#NXTLakeland w/ @the_ceeejj c/o @gravenbabies pic.twitter.com/J5pzVIIrqC

— JJ Williams (@JJWilliamsWON) September 30, 2016
@the_ceeejj so beautiful ??? pic.twitter.com/BWbWz7aUoN

— patrick (@patrickramoray) September 20, 2016
If Dunning was indeed cut, she would among a group of NXT talent released in recent days including Hugo Knox and Tough Enough winner Sara Lee.