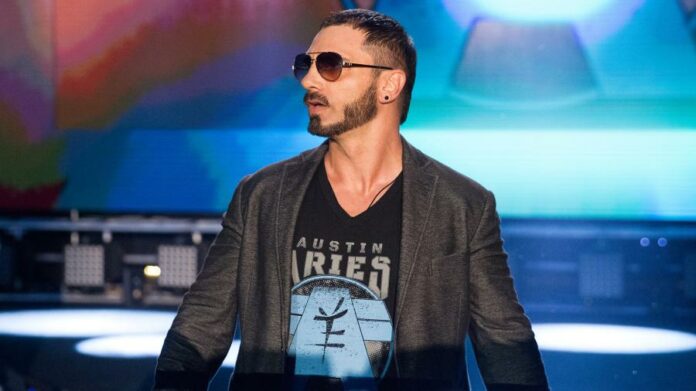 Impact Wrestling sent out the following:
Austin Aries is heading to DEFY Wrestling for a collision with DEFY Champion Swerve as the news broke earlier today! When you are World Champion in IMPACT Wrestling you are in high demand. When you are Austin Aries and a Champion in various promotions around the world, you are first on the list of many opponents looking to make an impact in pro wrestling.
SWERVE @StricklandShane challenges @AustinAries to a "title vs. title" match at #DEFYVIBES Will we see the @IMPACTWRESTLING Championship put on the line? TIX: https://t.co/gf7u4W5zZQ https://t.co/MN3qWVcTAG

— DEFY Wrestling (@defyNW) March 8, 2018
Austin Aries is never one to back down from a challenge and was quick to send his response via twitter back to DEFY and SWERVE.
Title vs Title at #DEFYVIBES, @StricklandShane? Let's do it. Hell, bring both of yours and I'll match you. It'll be a nice bday gift to add more belts to my collection. #TheTruth #TGMTEL #TheBeltCollector https://t.co/QYNWX4ML6L

— Austin Aries (@AustinAries) March 27, 2018