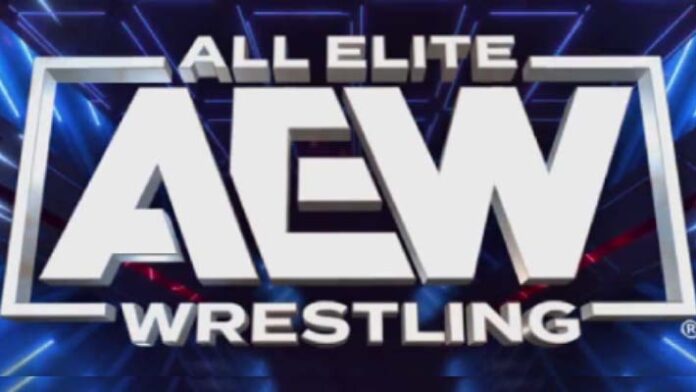 As PWMania.com previously reported, AEW announced last week that their first live event tour will kick off on Saturday, March 18 at the Hobart Arena in Troy, Ohio. According to AEW, the House Rules tour, "non-televised, live events will showcase an electrifying mix of matchups featuring the stars of AEW. Each event offers an even more immersive experience for fans, including customized merchandise, unique ways to engage with featured talent and in-show interactions different from what is featured on televised AEW programming."
In an update, Fightful Select reports that the AEW roster has responded positively to the live event announcement thus far.
Several AEW wrestlers knew something like this was on the way for a while, with one source claiming that multiple wrestlers pushed for it for a multiple reasons. For a variety of reasons, one talent stated that they would prefer to work under the AEW banner rather than outside the company.
One AEW wrestler said that this will benefit the younger and less experienced wrestlers, and that they expect to see creative match-ups that will help them along in their growth process. The same talent praised the reps they can get on AEW Dark, but added that being able to work longer matches on the road against more experienced talent will be invaluable.
Most, if not all, AEW wrestlers have a set number of maximum dates in their contracts that AEW rarely approaches on a yearly basis, so AEW has been contractually prepared for this.
AEW is expected to film their live events, as is customary for major promotions, but there is no word on whether the events will be distributed.