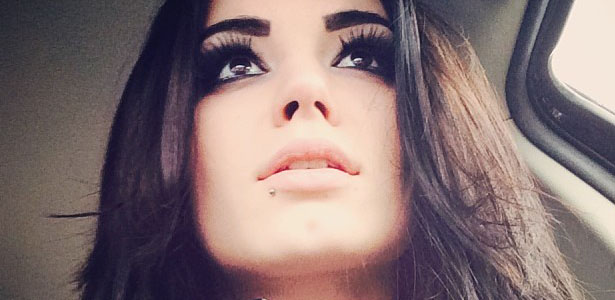 – Paige is backstage at tonight's WWE RAW in Richmond and should be returning as she worked weekend WWE live events. The Miz likely won't be back until the end of the month as production on WWE Studios' "Santa's Little Helper" doesn't wrap until the week of May 25th in Canada.
– Big Show was scheduled to return at this week's WWE TV tapings but as of this afternoon he was not backstage yet.
– There's a lot of backstage talk at RAW today about whether or not Daniel Bryan will be back in the ring.
– Ryback vs. Sheamus was originally planned for tonight's RAW but it may not be happening due to the possible rib injury Ryback suffered at Payback.
– WWE will be having qualifying matches on tonight's RAW to determine which Superstars compete for the vacant WWE Intercontinental Title at Elimination Chamber.
(Source: PWInsider)