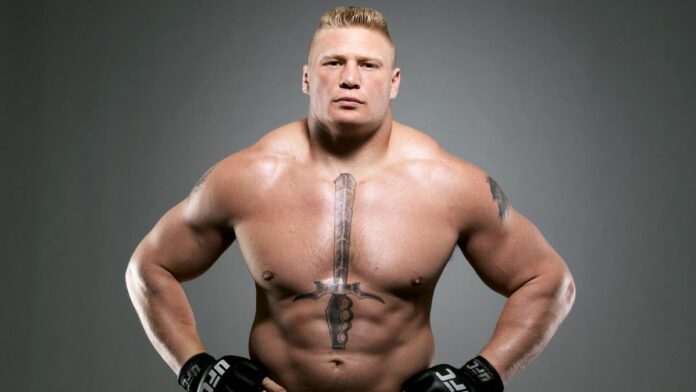 It was reported last week that plans for a Universal Championship Match between Brock Lesnar and Finn Balor at the Royal Rumble on January 28, 2018, have been completely scrapped due to concern from McMahon that Balor isn't over enough for the slot. With plans for his opponent up in the air, there has been talk of Lesnar working a non-title match.
According to Dave Meltzer in the latest issue of the Wrestling Observer Newsletter, Vince does not want Lesnar facing Strowman for various reasons and the plan for the WrestleMania 34 main event remains Lesnar vs. Roman Reigns. With Balor, Reigns, Strowman and Samoa Joe likely out of the running for possible Rumble opponents for Lesnar, there aren't too many Superstars who are ready for the spot.
"Lesnar is confirmed to be booked for the Rumble but a title defense is not 100% at this point as various suggestions for a match have been pushed," Meltzer wrote.
We could have a better idea of Lesnar's Rumble opponent as he is scheduled to return to Raw on December 18.