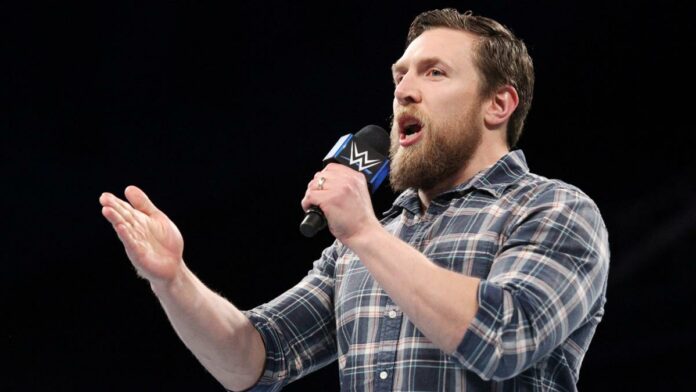 Dave Meltzer of the Wrestling Observer Newsletter is reporting that WWE Chairman Vince McMahon has made it clear to SmackDown General Manager Daniel Bryan that Dr. Joseph Maroon will be the person that makes the final decision regarding Bryan possibly being allowed to wrestle in WWE again.
Meltzer notes that the angle between Bryan and Shane McMahon is not designed to lead to them having match against each other.
Keep in mind that things could change and there is talk about Bryan being allowed to work a limited schedule in WWE if Maroon clears him. If WWE doesn't clear him, then Bryan has made it clear in interviews that he wants to wrestle again in October once his WWE contract expires.
While there has been speculation about Bryan turning heel, a Shane heel turn is also being rumored for the Clash of Champions PPV.