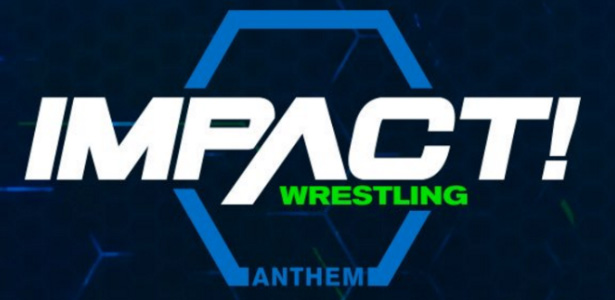 Impact Wrestling's tapings in India took place in a TV studio that held about 500 people.
The fans in the crowd were paid 250 to 400 rupes ($3.80 to $7.60 in U.S. money) to attend the show.
The fans were instructed to cheer villains that entered from the left side of the stage and cheer the heroes that entered from the right side of the stage.
Source: The Wrestling Observer