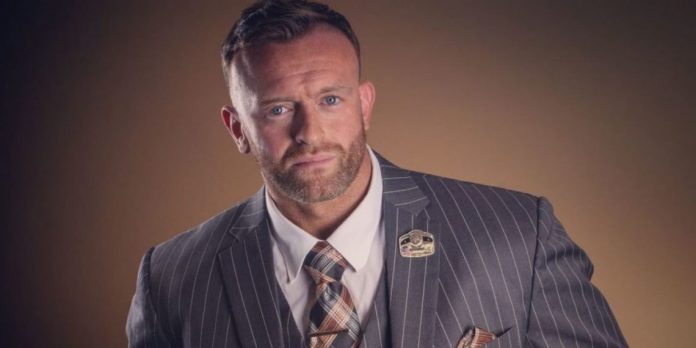 Over the course of the past few years, Nick Aldis has served as the public face of the NWA.
Since 2020, just before the COVID-19 pandemic, there has been a significant amount of turnover in the promotion, but a few names have returned since then. Kylie Rae was able to be signed by the company in order to contribute to the women's division.
In 2021, Aldis renewed his contract with NWA, extending the duration of their successful partnership. However, he has mentioned in the past that at one point he agreed to accept less money in order to assist NWA. This is something that was confirmed by Fightful Select.
According to their report, initial pay cuts were given to talent as a result of the changes brought about by the pandemic. In particular, Aldis agreed to take less money than was stipulated in his contract in order to assist.
Aldis' original contract was set to expire in 2021, but Billy Corgan bought out his option year and extended his deal until 2022. The owner of NWA has stated that Aldis is not involved in creative with NWA and that he does not want to be because he only wants to be a talent.
It was mentioned that AEW had extended an offer to Aldis in 2019, but Aldis had declined the offer.