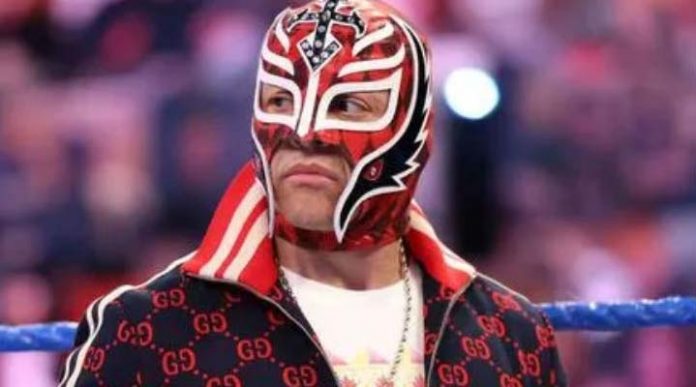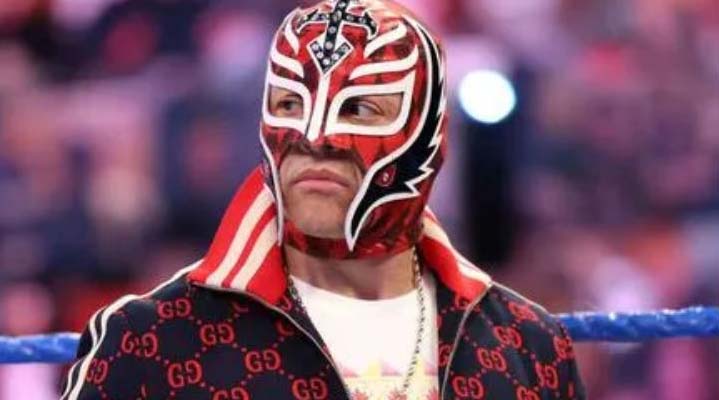 Rey Mysterio was announced as the #17 entrant in this year's 30-Man Royal Rumble match, but he did not compete. Instead, they had his son, Dominik Mysterio, steal the show by entering at #18 while wearing Rey's iconic mask.
Some fans speculated that it could have been an angle in which his son attacked him, which is why Dominik was wearing the mask. WWE never explained why the former World Champion did not participate in the fight.
On Wrestling Observer Radio, Dave Meltzer mentioned that Mysterio was injured in his SmackDown match with Karrion Kross on Friday night. The nature of the injury is unknown.
Meltzer believes that they were supposed to do some teasers during the match to set up their WrestleMania match, but they couldn't because Rey was injured. His injury is hoped to be minor, but it appears to be serious enough that he was unable to participate in the match.
According to Mike Johnson of PWInsider.com, Mysterio was pulled from his scheduled meet and greet on Sunday to get some rest before the Rumble match.