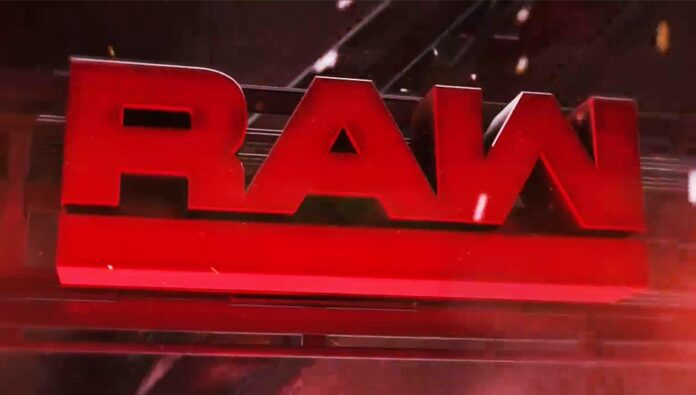 – WWE is planning a major edition of RAW on January 22nd to celebrate the show's 25 year anniversary, according to PWInsider.com.
The event is scheduled for the Barclays Center in Brooklyn, NY and WWE is expected to release a 25th anniversary DVD set around that time as well.
– As noted, in addition to John Cena, Vince McMahon has been considering other names to be a special guest referee for Brock Lesnar vs. Jinder Mahal at Survivor Series, Dave Meltzer of F4WOnline.com reports.
Two names that have been mentioned are The Rock and Steve Austin but it's unknown if they are interested and the price to bring them in might be too high.
The idea for the guest referee spot is that Mahal would get an additional rub by being in the ring with two major superstars.