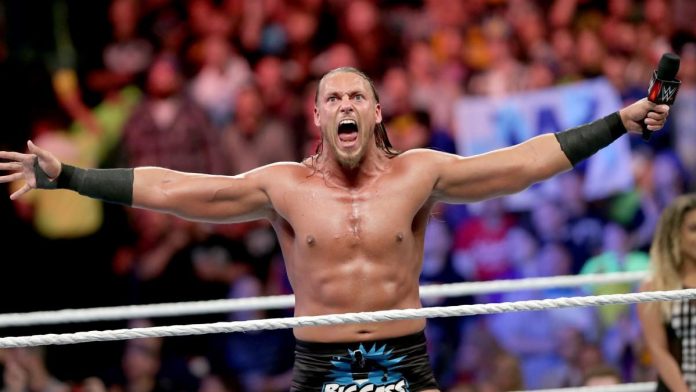 – WWE reportedly doesn't have plans for Enzo Amore vs. Big Cass to be a long-term feud. The belief is that Enzo will face Cass at the Great Balls of Fire PPV and then Cass will move on to a feud against Big Show with a match possibly happening between them at SummerSlam.
– Former WWE star Al Snow sent out a Tweet today which generated some backlash with fans. Here is what he wrote:
To wrestling fans: U enjoyed wrestling when you knew nothing about it,Go back to that & it will be fun again. Stop being a pseudo expert

— Al Snow (@TheRealAlSnow) June 20, 2017
Do you agree or disagree with Snow's comments? Leave a comment below in the Disqus section!