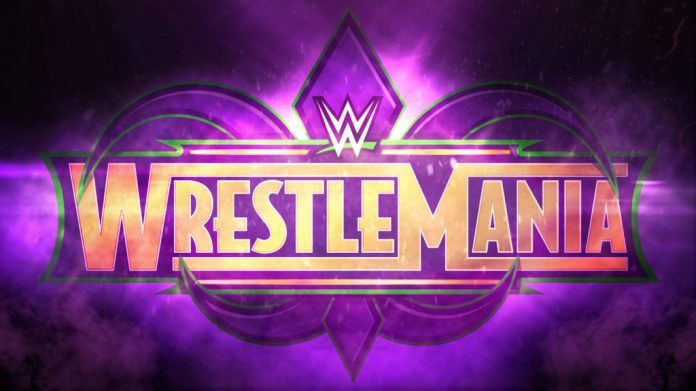 As noted last week, there has been speculation about WWE possibly changing plans for SummerSlam and WrestleMania as well. Brock Lesnar vs. Braun Strowman was originally planned for SummerSlam and Brock Lesnar vs. Roman Reigns (with Reigns winning the Universal Title) was originally planned for WrestleMania.
WWE changed plans for the SummerSlam main event. The main event is now expected to be Brock Lesnar vs. Roman Reigns, according to Dave Meltzer of the Wrestling Observer. Meltzer reports that there is an outside chance Samoa Joe will be in the main event at SummerSlam due to how over Joe has gotten in the storyline with Lesnar. Joe was originally (and might still be) scheduled to lose in a one-off match to Lesnar.
The belief is that if Reigns facing Lesnar at SummerSlam, it's because WWE wants to have the Universal Champion as a regular on RAW and live events. There has also been speculation about John Cena facing Roman Reigns at WrestleMania now that Cena is a 'free agent' in storylines. Meltzer notes that it's unlikely Reigns loses to Lesnar at SummerSlam and then they have another match at WrestleMania.