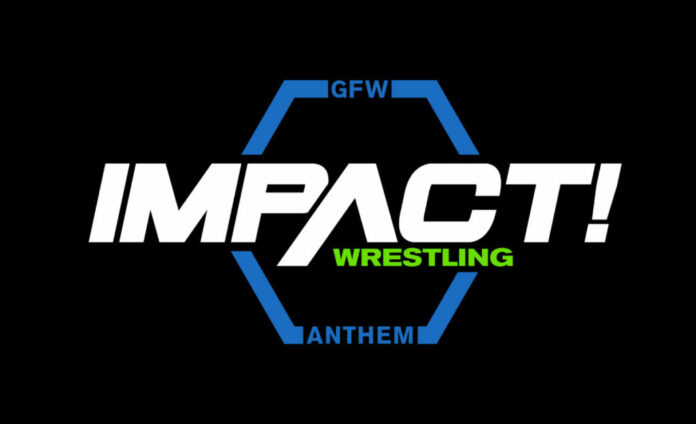 Company officials have confirmed to The Wrestling Observer Newsletter that the GFW name is being phased out of the Impact Wrestling brand. The recent Bound For Glory press release listed the company as Impact Wrestling, a subsidiary of Anthem Sports & Entertainment Corporation.
While the company announced the GFW – Impact merger months ago, the deal had not been completed and with Jeff Jarrett on an indefinite leave, the name that Jarrett owns is no longer being used. Regarding Jeff's status, the company may say publicly that Jarrett will be back but privately, no one is certain of anything.
One of Anthem's long-term goals is to make Impact a Canadian company, because Anthem is based in Toronto and because of some potential economic advantages. There had been some sentiment against another re-branding and continuing to use the GFW name but it appears that is no longer an issue moving forward. There's a feeling that the company wants to re-brand itself and get away from the negativity associated with the TNA says but they will always be seen as TNA as long as they are based in Orlando.
It will be interesting to see how they pull off the November 5th Bound For Glory pay-per-view in Ottawa, Ontario, Canada as the Aberdeen Pavilion isn't really an arena – it's normally used to host wine shows, senior citizen breakfasts, trade fairs and other small-time events. The company will have to do some minor construction as there are no dressing rooms and just a few bathrooms in the building. There are also no bleachers, just a flat floor with room for 2,800 seats. The current internal goal is for them to sell around 500 tickets per night, for Bound For Glory and then the TV tapings that week.