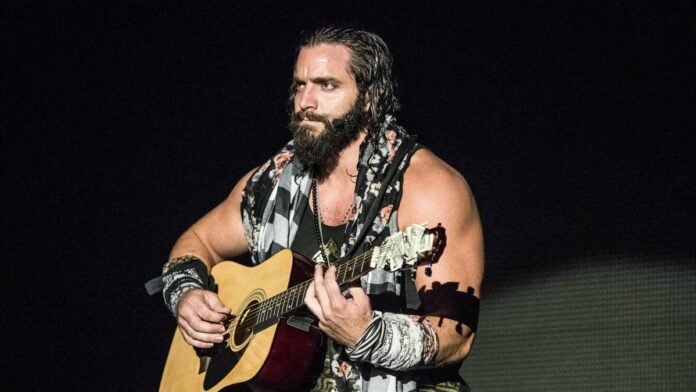 – On last Monday's Raw from Chicago, Illinois, Elias opened up the show in a segment with John Cena in which the pair had a physical altercation that led to a match.
Cena came out first to welcome the crowd to the special Christmas Day episode of Raw before Elias followed and insisted on performing for the Chicago crowd. Elias then said that he refused to be interrupted by anybody.
The crowd then began to chant for their native son, former WWE Champion CM Punk. Elias responded by saying, "I'll tell you one thing, John. It's for damn sure CM Punk ain't gonna interrupt me!"
Cena then put over the chant, saying Chicago loves fellow Chicagoians and to let them have fun.
WWE officials were not pleased with this. Afterwards backstage, Elias was told not to bring up the name of CM Punk in the future.
You can check out the segment here.
Elias actually name-dropped CM Punk #RAW pic.twitter.com/WV8XiMgrzJ

— Nick Piccone (@nickpiccone) December 26, 2017
– Wednesday would have been the 48th birthday of former WWE star. Chyna.
In honor of her, WWE posted the following on Instagram.
On April 20, 2016, Chyna was found dead at her home in Redondo Beach, California. She was 46 years old. A report of her autopsy was released last December and it revealed that she died overdose of alcohol, combined with the anxiety drugs diazepam and nordazepam, painkillers oxycodone and oxymorphone, and sleeping aid temazepam.