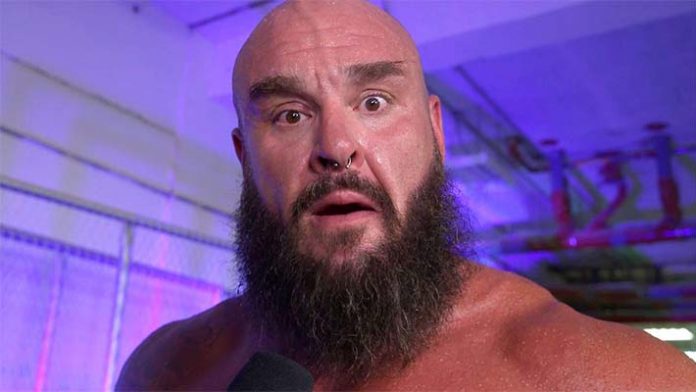 As PWMania.com previously reported, Braun Strowman announced on Instagram last Friday morning that he had level 1 neck fusion surgery on his C4 and C5 vertebrae. Dr. Cordover performed the surgery the day before at Andrews Sports Medicine & Orthopaedic Center in Birmingham, Alabama. Strowman's comments and video can be found here.
According to an update from PWInsider, Strowman was released from the hospital on Sunday. This comes four days after he underwent successful surgery on Thursday, June 1.
Because Strowman is well-liked in the locker room, there was said to be a lot of sympathy for him during his injury and recovery on Monday's RAW.
Despite surgery, there has been no official word on Strowman's recovery or return to the ring. He is not expected to return to the ring in the near future.
Even before undergoing surgery, Strowman was moved to WWE's internal injury list and removed from consideration for any potential creative pitches.
As seen in the Instagram Stories screenshot below, the Monster of All Monsters began his rehab and physical therapy on Tuesday: