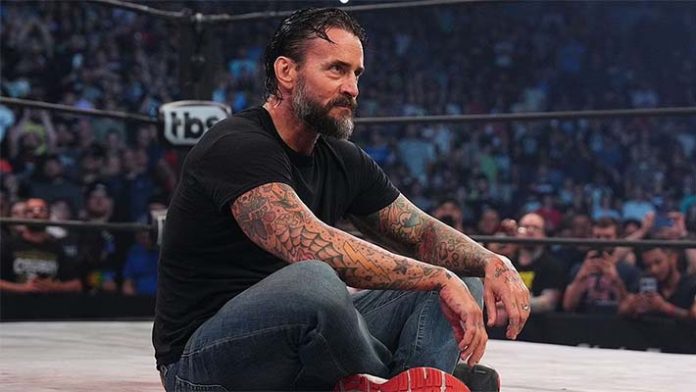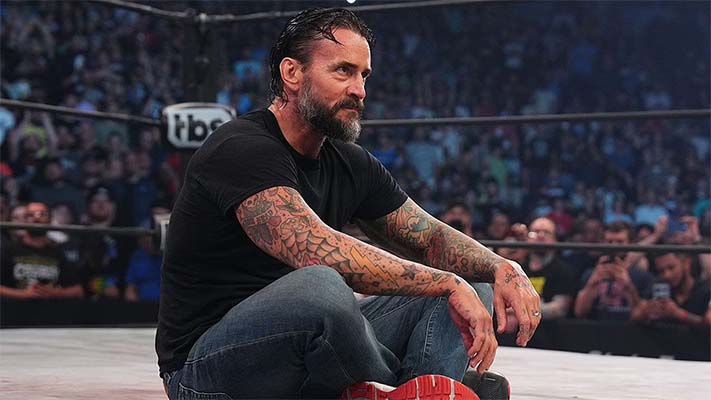 As PWMania.com previously reported, CM Punk created an Instagram story about his matches with Jon Moxley in the summer of 2022 but quickly deleted it. Click here to read more on that.
In regards to Punk's AEW status, AEW and Punk have had "some contact" in recent months, and it's believed Punk spoke with President Tony Khan, though it's unclear what came of it, according to Fightful Select. A meeting was apparently planned for mid-February but was allegedly postponed due to Jerry Jarrett's funeral. According to Fightful, the following is what sources have said about Punk and AEW:
"In an important note, at least one person claimed that Punk was willing to apologize for the scrum portion of the All Out evening. There was a lot of context absent from that claim – specifically to whom, or whether it'd be publicly or privately. Several people said that Punk has expressed some form of regret for aspect of that night in general."
While it's believed that Punk was open to returning to AEW, company sources told Fightful that they "lost confidence that Punk would be returning" after the Instagram post. Punk is still under contract with AEW at the moment, and it is expected that if he isn't cleared to wrestle yet, he will be "very soon."
Stay tuned to PWMania.com.
ALSO READ: Heat Within AEW Following CM Punk's Latest Comments, New Details From Backstage Brawl