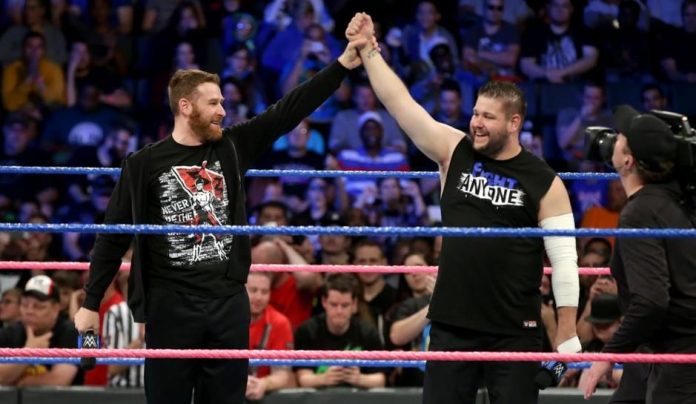 – Regarding Kevin Owens and Sami Zayn being sent home from the European tour, it's being said that there is no longer any heat towards Owens but the same thing can't be said for Zayn.
Speaking of Kevin Owens, Dave Meltzer of F4WOnline.com is reporting that his 365 documentary did huge numbers on the WWE Network.
– Regarding Brock Lesnar's next match, which is expected to be at the Royal Rumble, WWE is currently polling fans about Lesnar's potential opponent. Out of nine options including an "other" option, Finn Balor is currently winning the poll with 30% of the vote. Braun Strowman is currently in 2nd place with 25% of the vote and Triple H is currently 3rd place with 12% of the vote.