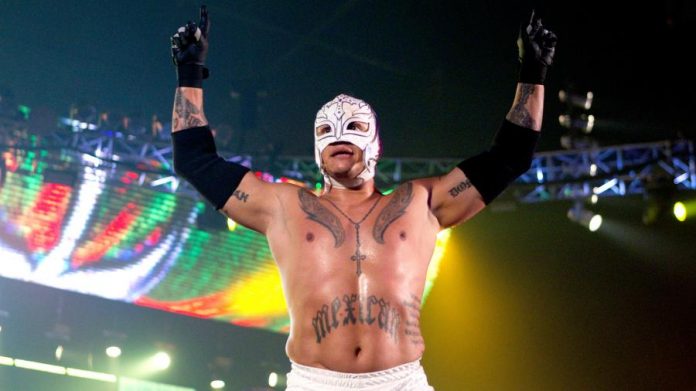 As noted, Former WWE Champion Rey Mysterio could finally be making his Impact Wrestling debut soon. Dave Meltzer mentioned the news on Wrestling Observer Radio. If you recall, rumors about Mysterio talking with Impact dates back to the summer of 2017.
The promotion is trying to get Mysterio signed for the tapings this week in Orlando. There are talks still happening between the two sides.
In an update, PWinsider.com is reporting that at one point the deal was close enough that travel had been arranged for the tapings but the agreement fell through.
Now, Mysterio is traveling to Mexico shortly and won't be appearing at the tapings.