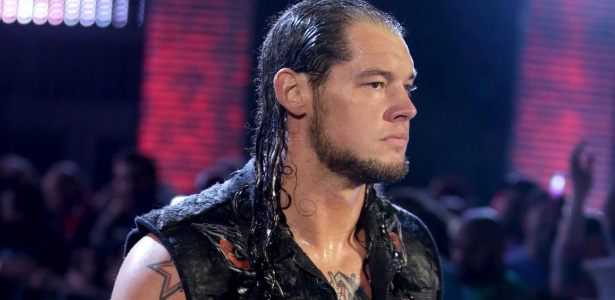 – WWE taped the following matches Tuesday night in Houston for this week's Main Event episode:
* Paige vs. Emma
* Fandango vs. Baron Corbin
* The Ascension vs. WWE Tag Team Champions The New Day
– Eddie Guerrero and Vickie Guerrero's daughters were backstage for Tuesday night's WWE tapings in Houston, as seen below with Natalya. Shaul Guerrero, on the left, is married to Aiden English, who is debuting tonight with partner Simon Gotch on SmackDown.
– The WWE 2K16 developers recently posted this video of WWE NXT Superstar Samoa Joe being created for the game.