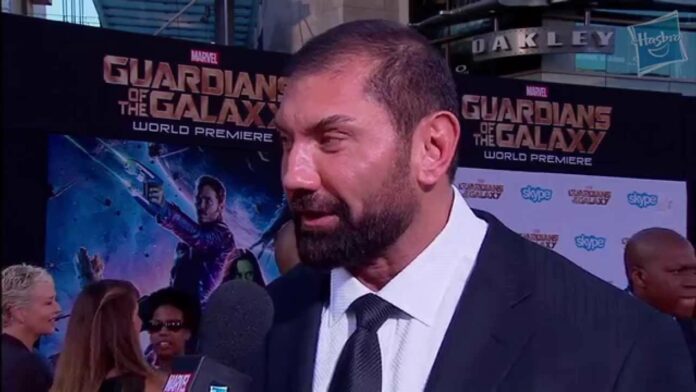 – Travel packages for the 2018 Royal Rumble weekend are now available. As noted, the Royal package starts at $2,925 per person while the VIP package starts at $1,350 per person and the Gold package starts at $900 per person. Individual tickets go on sale later this month. Above is a promo for the travel packages.
– WWE has a new poll asking fans which WWE Hall of Famer does Conor McGregor remind them of – Ric Flair or Steve Austin. As of this writing, 75% went with The Rattlesnake.
– As seen below, former WWE Champion Batista has revealed an exclusive clip from Blade Runner 2049, which hits theaters on October 6th. The movie also stats Ryan Gosling, Harrison Ford, Robin Wright, Jared Leto and Ana de Armas. The new trailer for the movie can also be seen below.
So excited to share this from @bladerunner!! #BladeRunner2049 #tearsintherain pic.twitter.com/D5moWFid7N

— Dave Bautista (@DaveBautista) July 17, 2017
The past will always find you. Watch the NEW #BladeRunner2049 trailer now. pic.twitter.com/ucIkHw77Ln

— #BladeRunner 2049 (@bladerunner) July 17, 2017