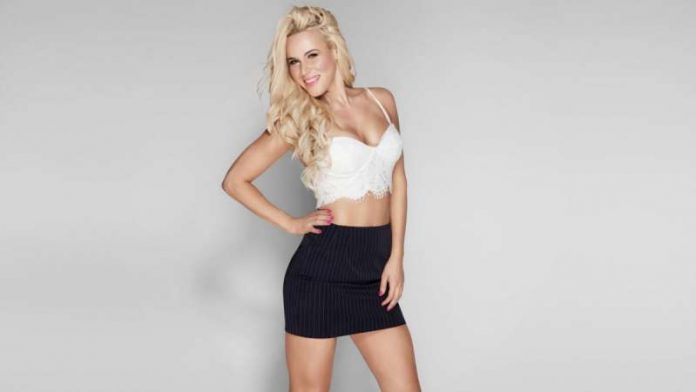 – Ryan Satin of ProWrestlingSheet.com is reporting that Lana has signed a new five-year contract with WWE. Lana's new deal reportedly allows her to take time off for outside projects.
At this time, Rusev has not signed a new deal and is still in negotiations with the company.
– While there has been talk about NXT television going on the road, PWInsider.com reports that it won't be happening in the near future. NXT is contractually locked into a schedule with Full Sail University in Winter Park, Florida through the end of March 2020.