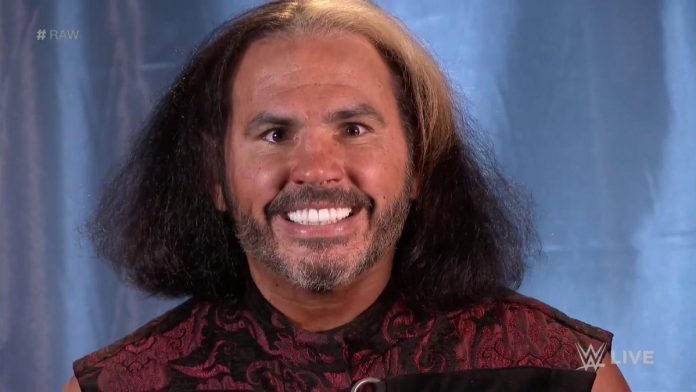 Justin Barrasso of Sports Illustrated reports that Vince McMahon is a big proponent of Matt Hardy's "Woken" character, which made its debut this past Monday on RAW. It was noted by one source who told Barrasso that McMahon is such a believer in Hardy's passion for the character that Hardy will be allowed a creative license over it, with McMahon seeing opportunity in the already established character.
It should be noted that the WWE Chairman does not view Hardy as a top star.
Ed Nordholm, President of Anthem Wrestling which owns Impact Wrestling, still controls the rights to the "Broken Universe" which Matt created despite the fact that the Hardys believe they have ownership of it.
There's still a chance that Hardy will eventually work out a deal with Anthem for the rights to the "Broken" character, though the two sides are not currently talking. It was also noted that Jeff Jarrett viewed Matt Hardy as more of a background act during their time with Impact, and felt Jeff Hardy was the real star of the Hardys.
With all of that said, it was noted that those factors are motivating Matt to prove that he can be a top star at the WWE level.