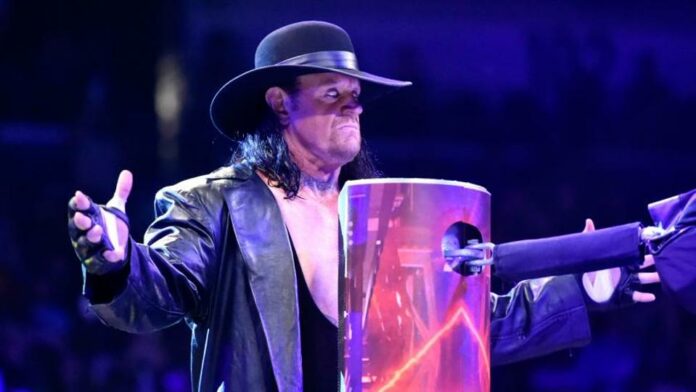 The current belief is that The Undertaker has signed a new contract with WWE. As part of the new deal, Undertaker reportedly won't be making future appearances that aren't affiliated with the company. Here is what Dave Meltzer of F4WOnline.com noted about the situation:
"He's gonna fulfill his commitments, but I don't think he's gonna do new ones because that's the new deal he signed with WWE. WWE doesn't want him doing it [outside commitments] anymore."
WWE was reportedly not happy about Undertaker appearing at the Starrcast event during AEW's Double or Nothing weekend.
Undertaker's upcoming appearance with Inside The Ropes will now only be a meet and greet with the Q&A portion being canceled.
Undertaker is expected to compete at WWE's event in Saudi Arabia on June 7th with Elias being the most likely opponent.