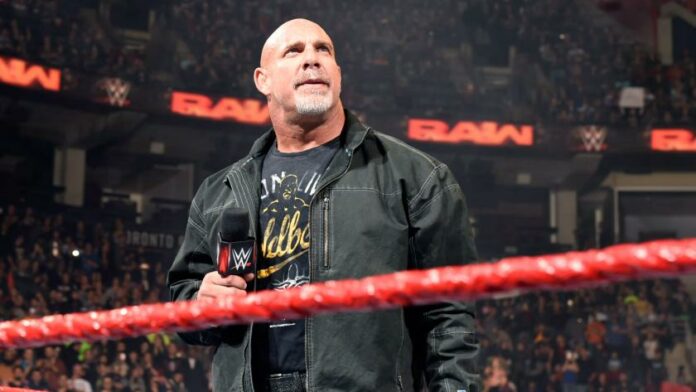 Bret Hart has expressed his frustration throughout the years regarding the career-ending injury he sustained in a match against Bill Goldberg at the WCW Starrcade PPV in 1999. In a spring 2022 interview, Hart claimed that Goldberg "hurt everybody he worked with."
Goldberg spoke on Hart's ongoing public criticism of him when appearing on Talk is Jericho.
"Yeah, but I get it. I mean, I understand to a point. But I'm like yeah, 100%. Bret Hart is still up here, man. He's an idol to anybody and everybody who would have ever been in this business. I'm a human being like everybody else. There was absolutely no malicious intent whatsoever. None. Zero. So does it bother me? Yeah. I'll take it to my grave.
But also, I gotta say, man. I am kinda at a turning point. I am done saying I'm sorry. I have said it a million times. I am not gonna continue to tear myself down. I'm done. I said I'm sorry. If he can't accept my apology, it is what it is. You gotta move on. And I've moved on. So I won't be breaching this subject too much more."
You can listen to the complete podcast below:

(H/t to SEScoops for transcription)