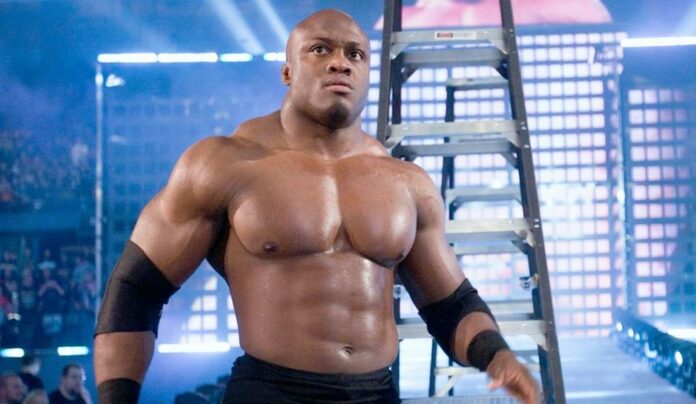 Bobby Lashley recently did an interview with Justin Barrasso of SI.com and here is an excerpt:
Barrasso: While a love affair with a married woman is typical for Hollywood, it is still a bit risqué for WWE in 2019. But have you noticed any extra attention, or hate, directed at this storyline with you and Lana because it portrays an interracial couple?
Lashley: Yes, I've experienced a tremendous amount of hate. We as a society come out and we're anti-bullying, anti-hate, anti-this, anti-that, but I think we actually pick and choose who we hate and bully.
Because everybody still knows me, and knows what I do and what I'm capable of doing—what I've done in my career as far as the military, being a single father, putting myself through college, graduating with honors, and I could keep going. But I received a tremendous amount of hate here across the board personally for the things that, I guess, I do. It's all over the board.
It's from the fact that this is interracial, because I've had guys saying the n-word to me and, 'I'm going to kill you, we're going to get you when you come down south.' I just kind of sit back and laugh about it. I've even experienced some people that are in the business of wrestling—tweeting things and posting pictures, and I just sit back and laugh. A lot of times we feel that the person being hated on or being bullied should be a frail person. But now you take somebody like myself and Lana, who is a gorgeous woman, and we don't look like the typical people that are bullied.
I'm glad I have thick skin. Because if I didn't have thick skin, some of the things that I've had to experience would be very difficult to take.