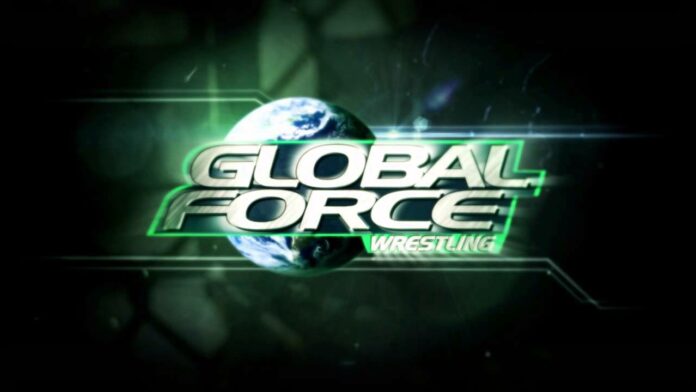 – Global Force Wrestling plans on holding its annual Bound For Glory pay-per-view event on Sunday, November 5 in Orlando at Universal Studios Florida. Television tapings will also be held that week.
– Global Force Wrestling is considering making Lockdown a pay-per-view event again next year. Under Dixie Carter's management in 2015, the annual show moved from pay-per-view to a themed-episode of Impact Wrestling.
– According to PWInsider.com, Gail Kim is now working as a producer for Global Force Wrestling. Kim announced in July she would retire from in-ring competition at the end of 2017.
– In this United States Xplosion exclusive match, KM (with Sienna) takes on Joe Coleman.