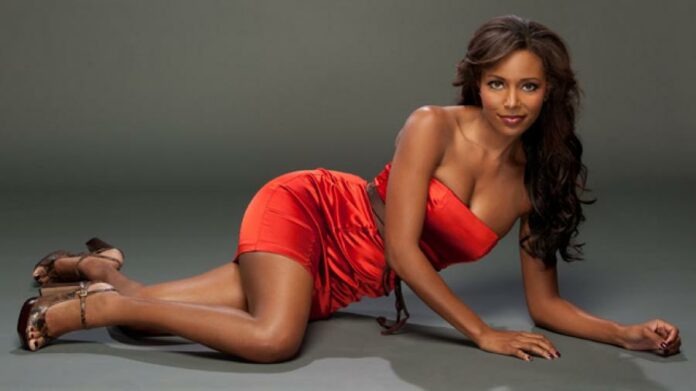 E! and US Weekly officially listed the cast of the reality show "WAGS Atlanta" and Brandi Rhodes was announced as one of its members.
The news had gotten out months ago, and it played a part in her leaving Impact Wrestling, because of the feeling they weren't cooperating with the project. Rhodes is currently wrestling some with Ring of Honor.
The WAGS show, with the initials meaning Wives and Girlfriends, debuted on E! in 2015, with cast members that have included Barbara Blank, who had been in WWE for years as Kelly Kelly, and was the girlfriend, and later married to NHL star Sheldon Souray.
Since then the show expanded with "WAGS Miami" and "WAGS Los Angeles."
WAGS Atlanta will premiere on January 3rd, in a Wednesday 10 p.m. time slot.
Rhodes, real name Brandi Runnels, is listed as the wife of Cody Rhodes and daughter-in-law of Dusty Rhodes. She's noted as a former announcer and current wrestler trying to find a balance between her personal and professional life. ROH is cooperating with E! as part of the series.