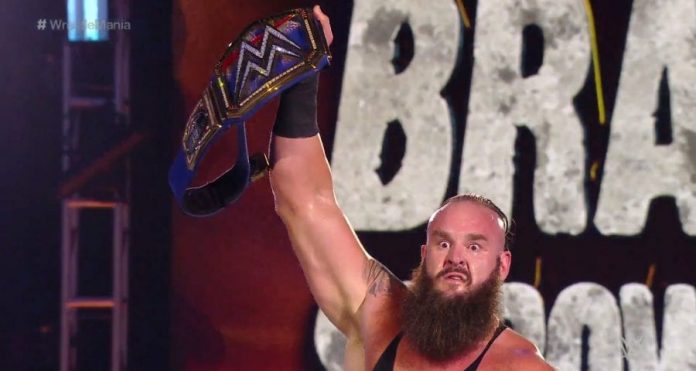 Braun Strowman took to Twitter this afternoon to dismiss a recent report on his asking price for the indys now that he's no longer with WWE.
It was reported earlier this week that indie promoters reaching out to Strowman about potential bookings are reporting that his asking price is currently in the five figure range. Strowman addressed the report today and said he has not talked to anyone about bookings. He wrote-
"Let me just get this FYI out. I have not spoken to anyone about bookings. But if you wanna talk business the email to my agent is in my bio. Thank for any confusion you may be reading online."
Braun is taking business inquiries via his agent at nantonicelli@16wmarketing.com. For what it's worth, the original report did say that the indie promoters reached out to Strowman, not his agent.
Let me just get this FYI out. I have not spoken to anyone about bookings. But if you wanna talk business the email to my agent is in my bio. Thank for any confusion you may be reading online.

— Adam Scherr (@BraunStrowman) June 10, 2021