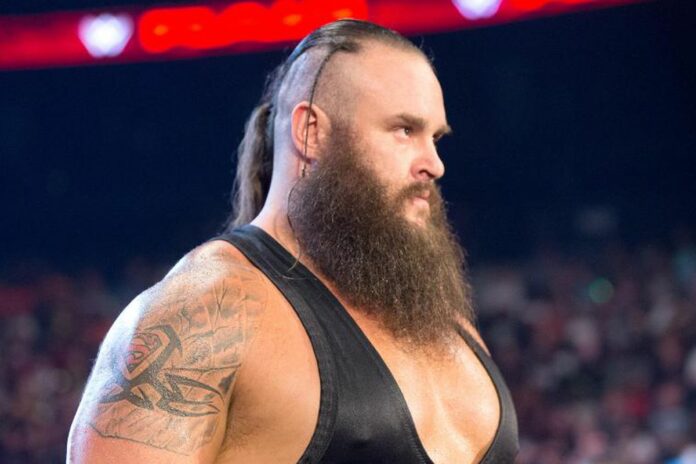 – Xavier Woods revealed in this new "UpUpDownDown" video that the UUDD ring gear worn by his WWE 2K17 MyCareer character will be used in real life soon.
– Today would have been the 60th birthday of WWE Hall of Famer Road Warrior Hawk. The two-time WWE Tag Team Champion passed away on October 19th, 2003 at the age of 46. He passed away in his sleep at home due to a sudden heart attack. The Road Warriors were inducted into the WWE Hall of Fame in 2011.
– Braun Strowman tweeted the following after his big night on last night's RAW in Anaheim. After destroying WWE Universal Champion Brock Lesnar in an in-ring segment, Braun later dominated John Cena in a singles match that Cena won by disqualification after Braun used the steel ring steps.
Give them nothing…… take from them everything!!! #NothingCanStopMe #TheMonsterAmongMen

— Braun Strowman (@BraunStrowman) September 12, 2017