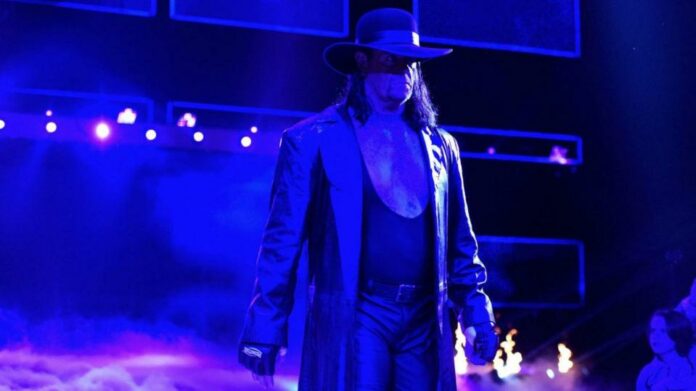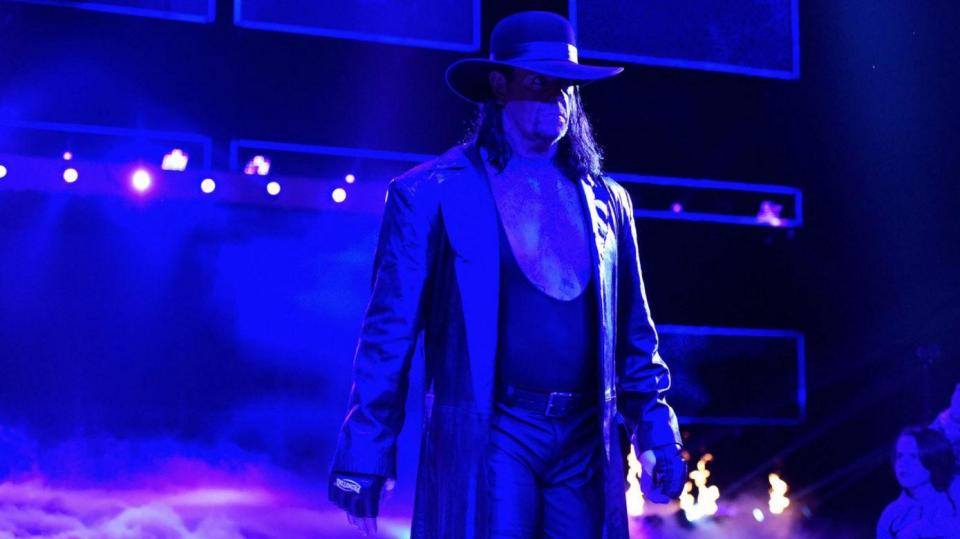 – The Undertaker has been a big influence and inspiration for Wyatt. He faced The Phenom at WrestleMania 31 in a surefire highlight for the 30-year-old. Outside the ring, Taker told him to keep evolving.
"I think the thing about keeping your character fresh is when you change as an individual you have to flow with it," Wyatt said in an interview with the Miami Herald. "There are times where fans don't understand that change is inevitable or that changes are done too fast. They say, 'We like the way you used to be.' Or they say, 'We liked what you did then.' You can't stay the same. As you mature as an adult, you find out you have to keep changing in this business. It's something The Undertaker laid on me."
– Join Raw Women's Champion Alexa Bliss, Nikki Bella and Naomi as they take over the streets of New York City's Chinatown in these stunning photos.