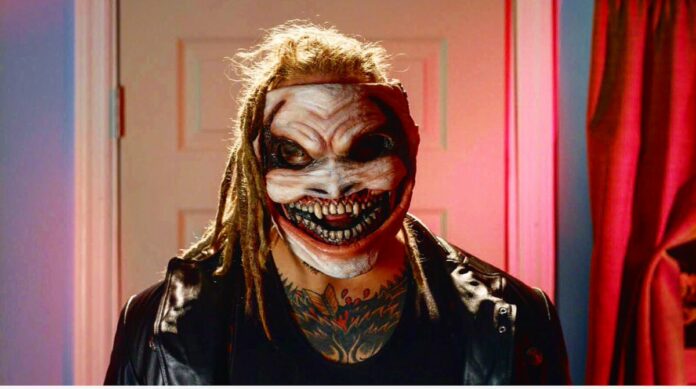 Bray Wyatt recently sat down with Ryan Satin of FOX Sports for an in-depth interview to promote the WWE Royal Rumble 2023 pay-per-view, where he faces LA Knight in the first-ever Pitch Black Match.
During the discussion, Wyatt spoke about how The Fiend character is dead, as well as Brodie Lee's passing.
Featured below are some of the highlights from the interview.
On how he can't do his cult character anymore without Brodie Lee: "For me, the Hawaiian shirt, cult Bray, he can't be without Brodie [Lee], to me, you know? So I can't be that without Brodie. It's just not the same. It's disrespectful to my best friend. It just can't be without him."
On how The Fiend died at WrestleMania 37 in Tampa: "The Fiend died that day in Tampa, Florida at WrestleMania to me. And again, The Fiend is not just a goof in a mask like people think. That's just ridiculous. To me, it's so much more and what you see, where all these things come from, you know, or how they sculpt me or how they molded me as a human being. But he died that day to me and it could never be again. It's gone."
Check out a preview of the interview that premieres on the WWE on FOX YouTube channel tomorrow via the tweet embedded below. H/T to POST Wrestling for transcribing the above quotes.
Here's a sneak peak of our exclusive one-on-one conversation with #BrayWyatt

Premiering tomorrow on the WWEonFOX YouTube channel @Windham6 @RyanSatin pic.twitter.com/YAR7Qx55xX

— WWE on FOX (@WWEonFOX) January 27, 2023