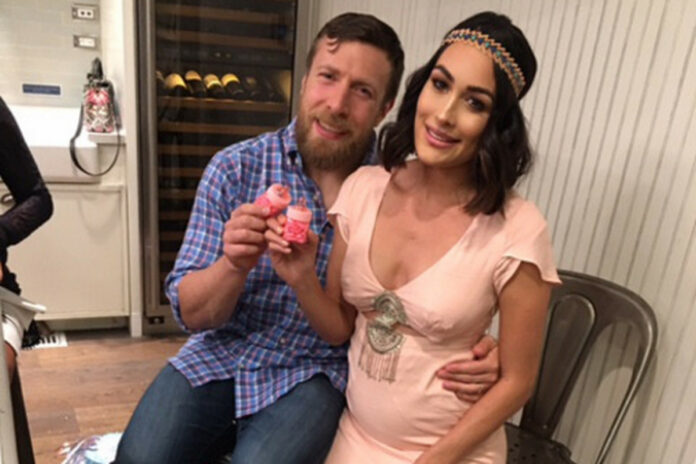 The following press release was sent out:
TOTAL DIVA BRIE BELLA ON CHASING GLORY: IS WWE EXEC DANIEL BRYAN ABOUT TO RETURN TO THE RING?
LOS ANGELES (November 28, 2017) – This week, singer, actress and WWE star Lilian Garcia uncovers even more personal stories and breaking news from everyone's favorite Total Divas, this time with Brie Bella. The episode of Chasing Glory with Lilian Garcia features a "throwback" to an exclusive interview with Brie Bella from the vault, as well as an all-new exclusive interview, one year later, with new stories and Bella's latest steps to even higher Glory, including motherhood. Brie also discusses her relationship with fellow WWE Superstar Daniel Bryan, their fight to return to the ring and more.
The episode is available now on PodcastOneSports.com, America's largest all-podcast sports network, along with the PodcastOne app and Apple Podcasts. Below is an excerpt from the interview:
On Daniel Bryan Returning to the Ring:
Bella: "From like, literally, the day they told him he couldn't do it anymore, he has flown himself all over the United States to all different doctors to figure out…what he could do to help turn that 'no' into a 'yes'… There's been like eight doctors who are like, 'You can wrestle'… A lot of doctors can't see why he can't get in that ring again…and I think [the WWE is] looking at it…He is on such a mission to get back into that WWE ring, it's crazy, which caused a lot of arguments in our marriage in the beginning, especially when I was pregnant."