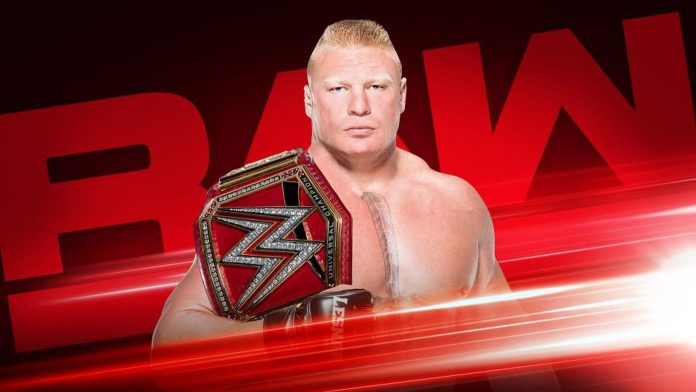 Universal Champion Brock Lesnar and Raw Women's Champion Ronda Rousey both wore replica title belts at Raw last Monday in Oklahoma City, Oklahoma, according to by Mike Johnson of PWInsider.com.
Johnson did not say why they wore replica belts, but according to Dave Meltzer in the Wrestling Observer Newsletter, Rousey forgot to travel with her Raw Women's Championship.
"Rousey forgot to bring her women's title belt. There are two sets of belts. The office keeps one set and keeps it looking good, and that's the belt used for television. The other belt is used for house shows, which would have more wear-and-tear, and the talent keeps that one to travel with. It may have been just a rookie oversight because Rousey usually works tag matches on the road so isn't defending, but whatever the reason, she forgot to bring it and they had to get a replica women's title belt for the house shows since Rousey vs. Jax was on all the shows."
I had to rewatch Monday Night Raw and I couldn't help but notice that something was off with Brock Lesnar's belt. Hmm ? oh it's a replica ? pic.twitter.com/hzLa6AinJY

— Justin (@Jus2Xtreme) January 24, 2019
Rousey!! #RAW pic.twitter.com/sNhhlja5z2

— ScottyWrestling31 (@ScottyStyles29) January 22, 2019
Lesnar appeared in an in-ring segment with Paul Heyman, Finn Balor, Vince McMahon and Braun Strowman, whereas Rousey teamed up with Natalya in a loss to Sasha Banks and Bayley.